Ashstar
PICTURE  (S)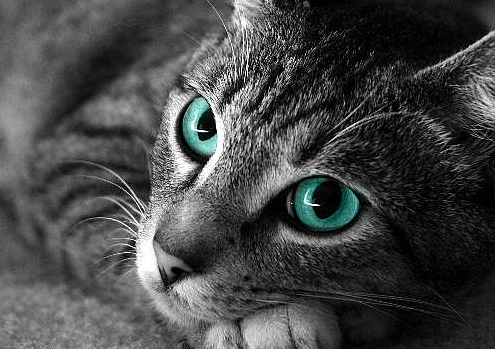 N.I.C.K.N.A.M.E.S
Ash, Ashes, Anything you can come up with!
A.G.E
14 moons
G.E.N.D.E.R
Female
B.R.E.E.D
Tabby/Siberian Cat
C.L.A.N
StoneClan
D.E.S.I.R.E.D R.A.N.K
Leader (Given Permission)
L.I.K.E.S
Hunting, play fighting, and tracking.
D.I.S.L.I.K.E.S
Real fighting, hurting others, and kittypets.
S.T.R.E.N.G.T.H.S
Overall strong, making friends, persuading others before violence.
W.E.A.K.N.E.S.S.E.S
Can't kill cats, can't jump very high, doesn't have the sharpest claws.
H.I.S.T.O.R.Y
Ashstar was born to a warrior and a deputy of StoneClan with three siblings, and she grew up she was trained by her father who was the deputy. She herself became deputy after her father died. Her mother is still alive, and she turned into a rogue under some circumstances of murder and going against the warrior code. Three strikes and your out. She first ate in secret before she fed the Clan, then she attacked another Clan cat and he was injured gravely, and finally she murdered an apprentice in the Clan. Ashstar gained power over time, then finally their leader died. She became leader, where she stands now, waiting for more members to be under her kind but strict rule.
B.U.I.L.D
She is tall, muscular, and lithe.
F.U.R T.E.X.T.U.R.E
Silky and smooth, however it's thick and warm.
F.U.R C.O.L.O.R
Light gray, silver if you will with stripes of darker gray in contrast. Her muzzle is snow white.
E.Y.E C.O.L.O.R
Her eyes are a stunning bright blue, enough to capture your heart.
M.O.T.H.E.R
Darktail
F.A.T.H.E.R
Snowclaw
S.I.B.L.I.N.G.S
All dead; Hunterkit, Hawkkit, and Blackkit